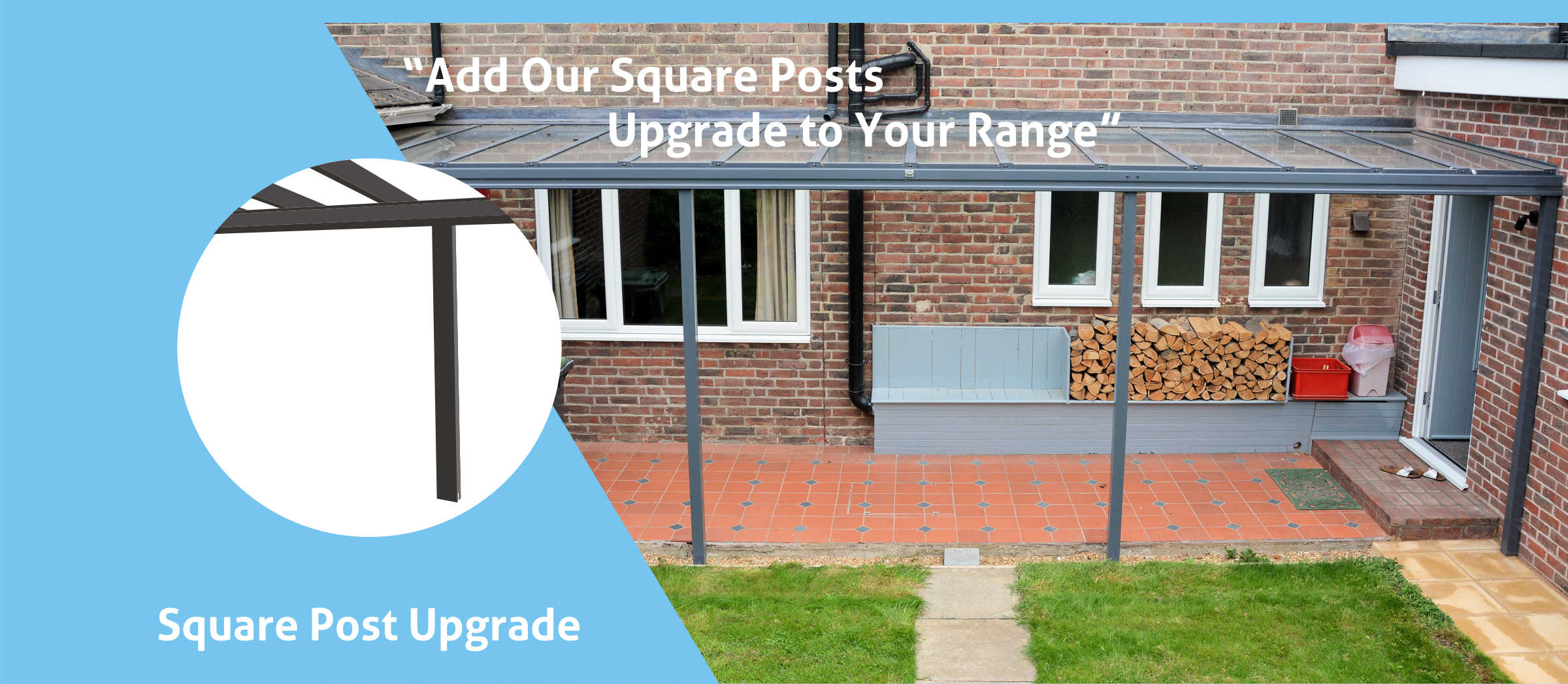 Transform our modern canopies into sharp, highly contemporary shade and shelter structures that your customer will love.
Robust aluminium posts that are an alternative to the standard canopy posts

Transform the canopies into sharp, stylish structures that compliment contemporary new builds perfectly

70mm x 70mm aluminium box section

Available exclusively with the Simplicity 6 and 16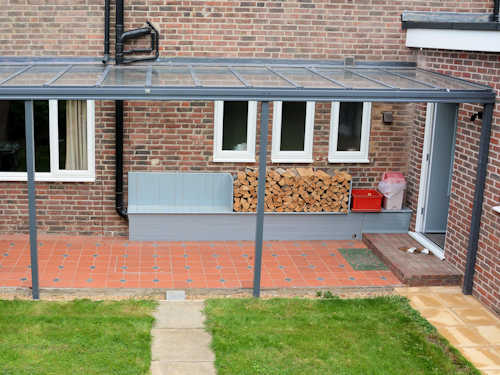 Join us today and become an approved Trade Partner to receive the full package including installation training, sales and marketing documents and literature. Call today 0333 305 5272.
Really happy with it, it was the best thing we could have done, it has transformed the side of the bungalow and Rob said the guys did a great job 🙂
Do You Have Any Questions? Would You Like a Quotation?
Are You Interested in Becoming an Approved Trade Partner?
Click to View More of Our Carport, Canopy and Veranda Accessories and Upgrades