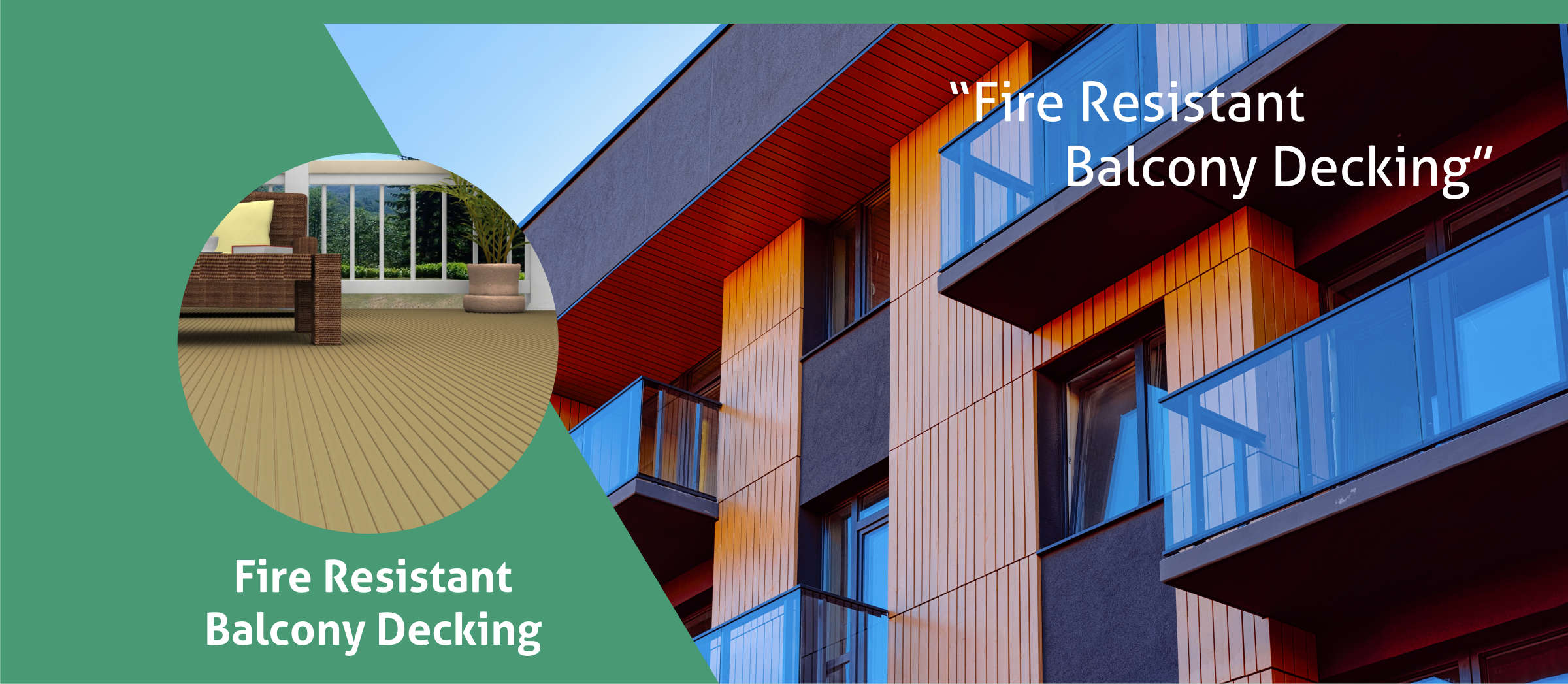 Fire Resistant Balcony Decking: A fire resistant decking system that has been designed for installation on balconies
Fire Resistant – Our fire resistant balcony decking boards are Class A1 or A2 fire rated (depending on the finish chosen) and therefore conform to the new UK fire regulations. Untreated boards achieve the fire rating A1. Boards that are treated with the Qualicoat coating achieve a A2-s1, d0 fire rating. Both of which do not contribute to fire.

Balcony Decking – We have specifically designed this decking system to work on a base at a height in high-rise building such as apartment blocks. It therefore has an easy-fix system to allow a quick installation to existing steelwork without unnecessary penetration.

Full Drainage – The decking boards feature cavities that allow the water to drain away from the surface therefore reducing the amount of water laying on the surface.

Aluminium Decking – The decking boards are made completely from an aluminium construction, 30% of which has been recycled.
Balcony Decking with 3-way bolt channel installation video
An aluminium decking system that conforms to the fire resistant requirements, looks great and is long lasting
I wanted to write and compliment you and your company.
Very rarely does one come across a properly structured organisation like yours.
Well done – we hope we can do justice to you.
Hover/Click Icons Below for Upsell Options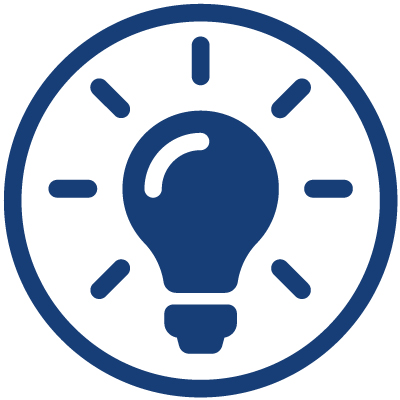 INTEGRATED LIGHTING AVAILABLE
Lighting can be integrated into the decking for a high-class appearance and to light up the garden or outside area into the night.