The Palladio is a stylish awning which retracts into a compact cassette when not in use. The neat design ensures the Palladio is unobtrusive but can be easily and quickly extended to create shade during sunny weather or offer shelter from wind and rain.
PRECISION
The high quality design ensures a smooth and reliable operation of the flyer chain within the arm.
The fabric is stretched evenly by using special tensioning mechanisms to avoid sagging.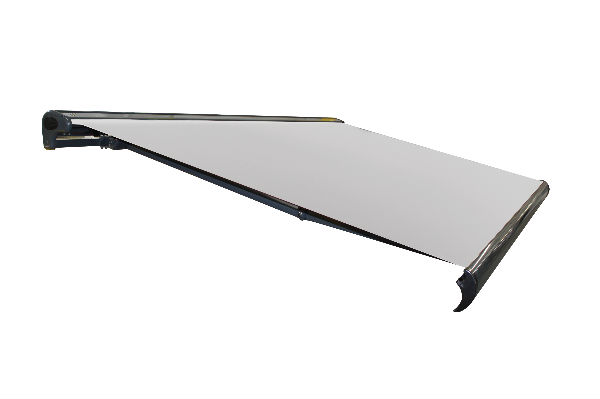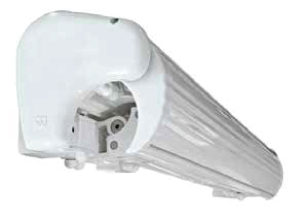 Up to 5.5m width
Up to 3.6m reach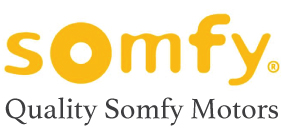 WIDE RANGE OF COLOURS
Choose from our extensive range of colours. Standard colours can be found below.
AUTOMATIC OPTIONS
Your customer can choose the automation that suits their requirements with the intelligent solar or wind sensor options.
FABRIC PROTECTION
Our unique design means our awnings are tightly rolled and completely protected inside the cassette.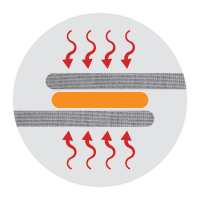 THERMAL GLUEING OF FABRICS
The fabric is bonded together with a modern hot glue technique using only the highest quality PUR-based reactive glue.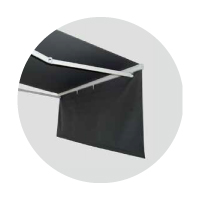 VARIO VOLENT
Vario Volant is an unrolling ruffle, which is discreetly concealed in the front section of the awning. It provides protection against the low sunset and guarantees privacy and comfort. It can be used both with the Palladio and Australia awnings.
Each Palladio awning comes with a 2 year guarantee, 2 years warranty on fabric and 2 years on Somfy motors (all subject to terms and conditions)
VIEW / DOWNLOAD DATA SHEET
STANDARD COLOURS BY DICKSON