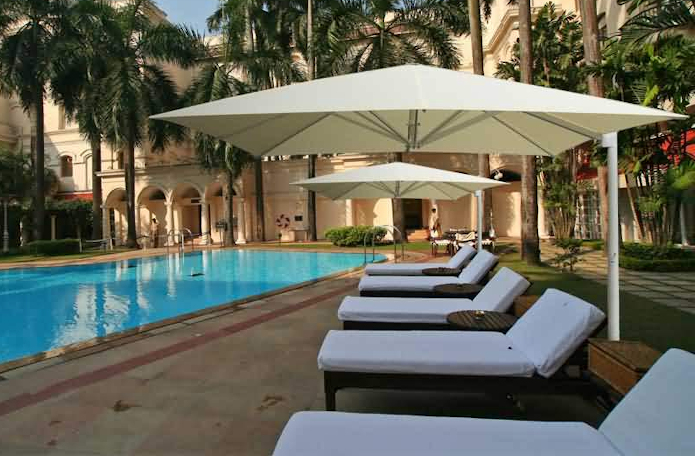 A strong and robust cantilevered umbrella
The Cantilever Umbrella is a stylish cantilevered umbrella that completes our range, it is ideal for those that do not wish to have a centre post for design or space purposes It can be opened and closed with the hand crank which can be removed for safety reasons.
It is a commercial grade system that features an aluminium post which supports strong aluminium arms and is covered with water resistant fabrics that are available in a wide range of colours.
Benefits & Features of the Cantilever Umbrella: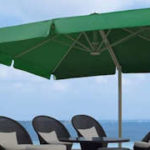 The Cantilever umbrella is available with a range of upgrades including: Marine Upgrade | Fabric Printing | Fixings | Valances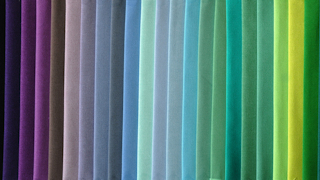 Our umbrellas are available in a range of frame finishes and colours along with different fabrics. Please click below to find out more.