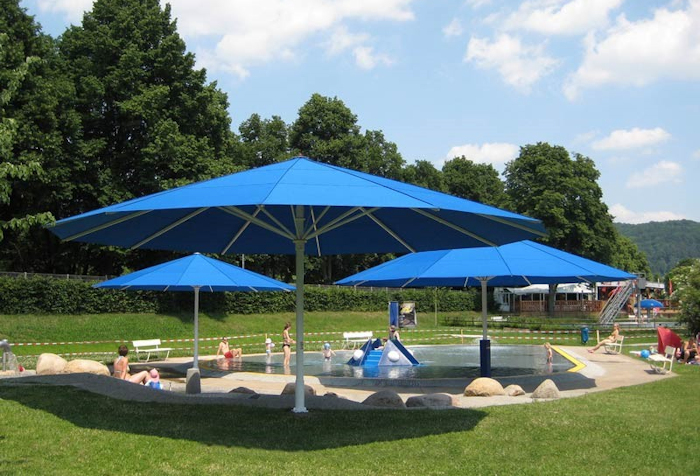 Our largest umbrella which covers up to 78m²
The Giant is our largest umbrella, covering areas up to a 78m². It is available with many accessories such as heating and lighting to extend the use of your outside area into the evening.
It is a commercial grade system that features an aluminium post which supports strong aluminium arms and is covered with water resistant fabrics that are available in a wide range of colours.
Benefits & Features of the Giant Umbrella: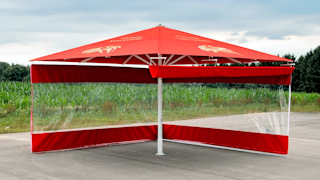 Our umbrellas are available with a range of upgrade including: Marine Upgrade | Fabric Printing | Rain Gutters | Side Sheets | Heating and Lighting | Fixings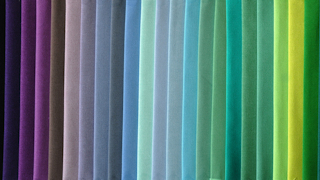 Our umbrellas are available in a range of frame finishes and colours along with different fabrics. Please click below to find out more.