Re: Statement COVID-19
As we continue to monitor and react to the latest government advice regarding COVID-19, we have today taken the difficult decision to temporarily suspend deliveries of our products effective from Friday 27th March 2020.
This decision has been taken to try and ensure our customers and employees stay safe.
If you have orders to place please continue to do so and we will process them in the normal way, in readiness for when we can continue business as usual.
We appreciate that is unprecedented, and not the news any of us wanted to be announcing today. We understand this may be an inconvenience and apologise for this, but think it is now in the best interests of us all to do so.
We'll continue to monitor the situation and will keep you updated as things progress. Please keep safe and look after each other.
Kind Regards,

Managing Director
Milwood Group
Download our brochure to view our full product range: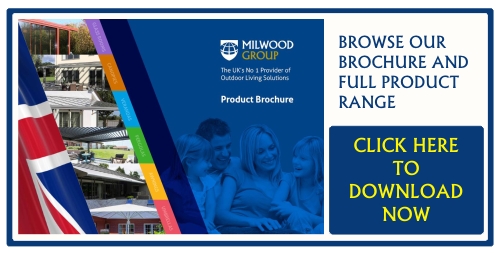 Follow us on our social media accounts to keep up to date with our latest news & offers: