The Milwood Group is a trading name of Canoports UK Ltd. Company No. 08562321. We have been founded on 25 years of experience within the Glazing industry.
Our products and component parts have been designed by specialist and prominent engineers within this field and through close collaboration we have developed four fully aluminium systems.
Revolutionising Canopy, Carport and Veranda structures, these all-Aluminium systems benefit from top quality performance, clinically sharp aesthetics, a maintenance-free robust finish, exceptional durability and life expectancy and significant cost-savings arising from the speed at which these can be installed.
With stringently controlled Quality Management Systems and an unrelenting work ethic, our Manufacturing and Distribution Facility, centrally based in the heart of Leicestershire offers efficient, effective and comprehensive solutions – delivered by us fast to all corners of the UK.
To help ensure our products work perfectly for you on site every time, on-site training is available upon request. We have UK wide approved Installation Training Providers who can train your teams anywhere in the UK. These Training Providers have personally installed our products for many years and this hands on experience have given them extensive knowledge of our carports, canopies & veranda systems to enable them to provide comprehensive and easy-to-follow advice to help you install systems quickly and easily.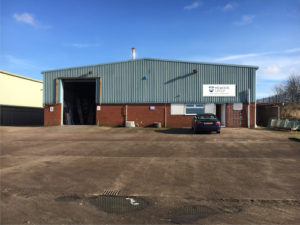 Our New Rochester Head Office
Our head office team recently moved to new offices. As Milwood Group grows we are committed to maintaining the highest level of support and service to our partners. These new premises will allow the team to carry on doing just that.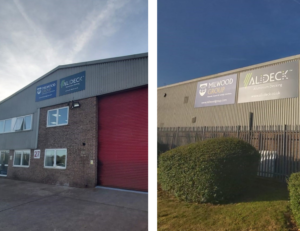 G18 Award Finalists
We are extremely proud to be finalists for 'Training & Development Initiative of the Year' at the G18 Awards. Unfortunately, we didn't' scoop the award however, just to be a finalist for this prestigious award is something we are tremendously pleased with.