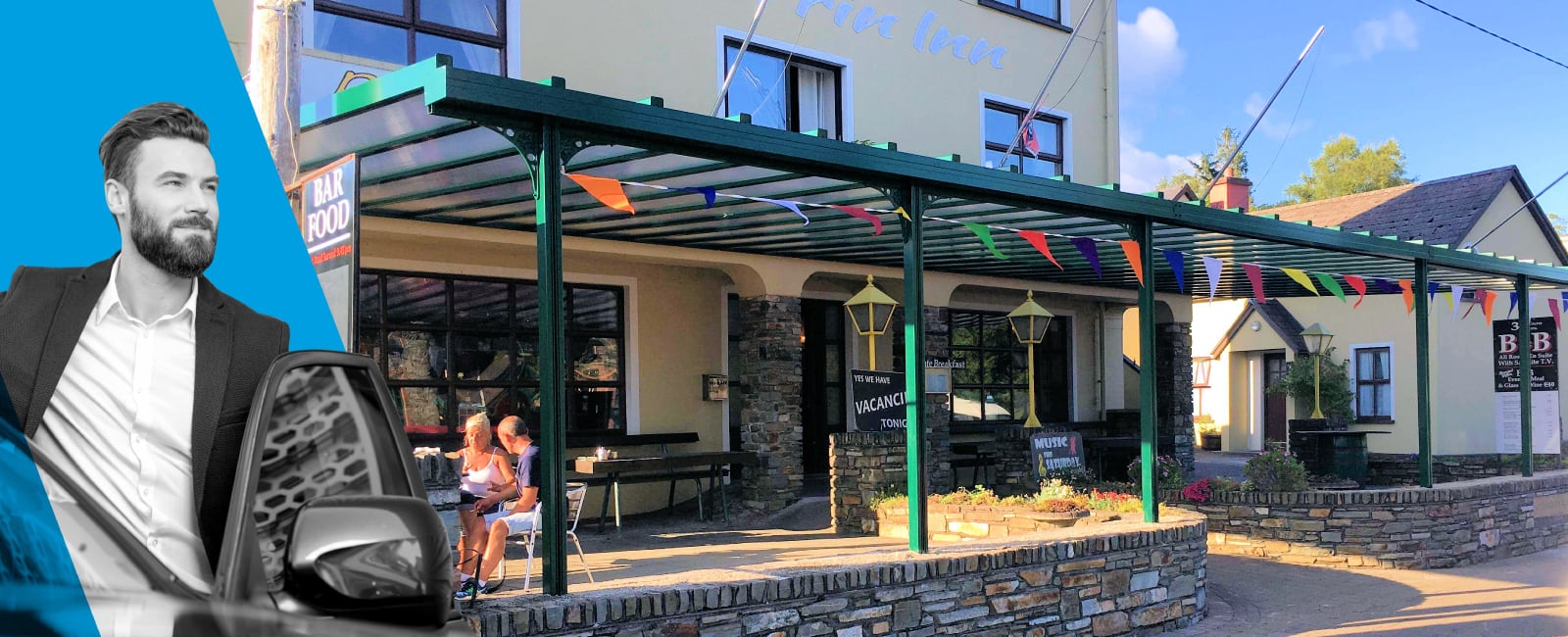 Your Customers Will Love Our Commercial Canopies
A uniquely designed Commercial Canopy will add functionality to any commercial property – making it easier for you to sell more products

Our Commercial Canopies are Built to Last – so you can offer all year round weather protection for your customers

Generate more enquiries and sales – by helping businesses create a new outdoor space
Stylish Commercial Canopy Roof Options To Choose From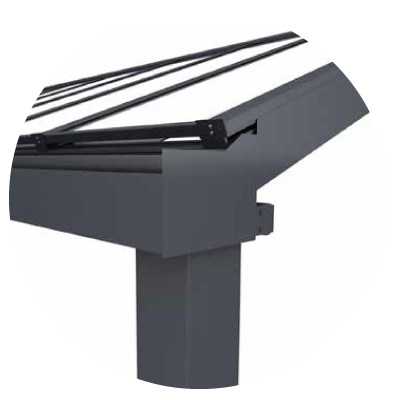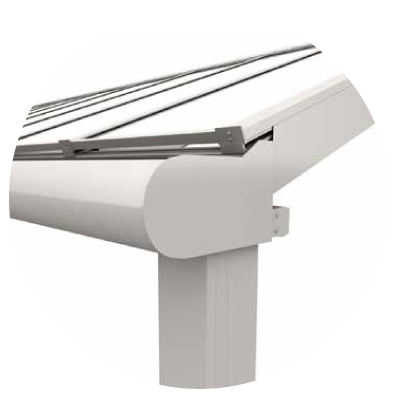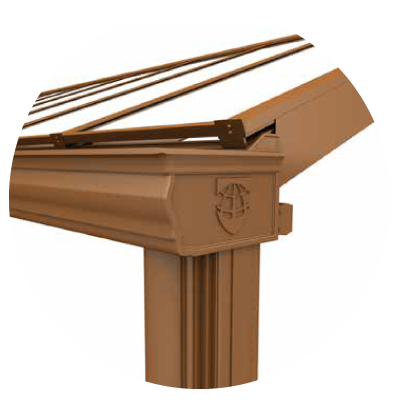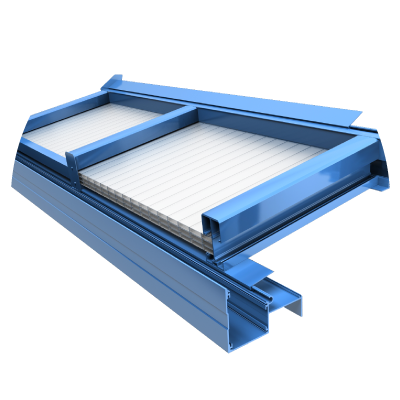 Why Sell Our Commercial Canopies?
Start selling high quality Canopies today – It's Free to Join
Easy to quote with instant pricing tables, so you'll win more jobs
Easy to Install – full training supplied with your first order
Easy to sell – you'll receive free sales and marketing literature
High profit margin – so you can work less, or earn more
Generate more revenue from your existing happy customers
Generate additional revenue from new Canopy Customers
Upsell your existing range of products to your Canopy Customer
Extra Revenue Stream
Perfect for Your Existing Customers
The Simplicity 35 is the perfect canopy for commercial settings including schools, leisure centres, care homes, restaurants and commercial premises. This contemporary yet robust system has passed the ACR(M) 001:2005 Test for Non-Fragility of Profiled Sheeted Roof Assemblies and is certified as a Non-Fragile system, making it the ideal canopy for your commercial customers.
A canopy allows companies to offer their customers, visitors or pupils a peaceful area to wait or sit under when it's hot and humid outside or alternatively, when it's rainy and windy. This commercial canopy is a completely waterproof structure with integral guttering, that provides full shelter from the rain and protects against over 98% of the sun's UV rays.
Our commercial canopy, the Simplicity 35 is available in any RAL colour to meet your customers' requirements.
Choice of Designs – The Canopies come in various designs.
Choice of Colours – Powder coated to any RAL or BS colour to enable us to match your current colour scheme
Choice of Guttering and Downpipes– Integral, hidden guttering for a sleek finish
Upgrades available – Stylish Victorian Upgrades
10 Year Guarantee – Supplied with a full 10 year guarantee and a 25 year life expectancy for the frame
High UV Protection – The roof panels which block in excess of 98% of harmful UV rays produced by the sun
Commercial Canopy Benefits for Your Customers
Many thanks, both parts delivered 1 hour apart. Lots of wishes and lots of thanks for all your assistants. Great firm to deal with, may you have more customers then you can handle.
Very pleased with the carport. Thank you for all your advice.