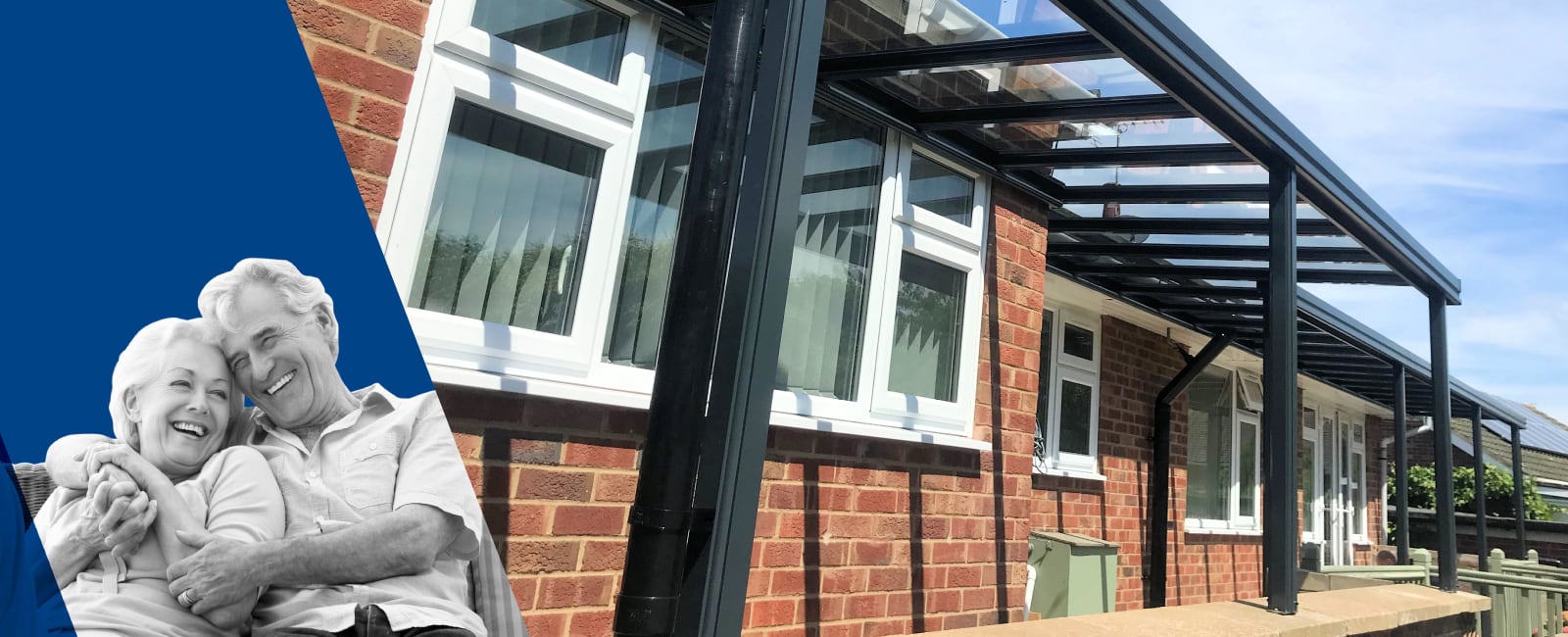 Our Walkways Will Compliment Any Property
Walkways are ideal for protecting customers during wet and dry days – Perfect for homes, shops, bars, restaurants & cafes

Made for Trade: We manufacture and supply Walkways to 100's of trade partners across the UK

Designed for Domestic & Commercial: Get more from your outside space, with a stylish walkway, installed by your trusted local installer
Why Sell Our Walkways?
Start selling high quality Walkways today – It's Free to Join
Easy to quote with instant pricing tables, so you'll win more jobs
Easy to Install – full training supplied with your first order
Easy to sell – you'll receive free sales and marketing literature
High profit margin – so you can work less, or earn more
Generate more revenue from your existing happy customers
Generate additional revenue from new Walkway Customers
Upsell your existing range of products to your Walkway Customer
Extra Revenue Stream
Perfect for Your Existing Customers
Our walkways are used to protect customers during wet and dry days with shelter and style.
Choice of Designs – The Walkways come in various designs.
Choice of Colours & Finishes – Powder coated to any RAL colour to enable us to match your current colour scheme
Choice of Guttering and Downpipes– Integral, hidden guttering for a sleek finish
Upgrades available – Stylish Victorian Upgrades
10 Year Guarantee – Supplied with a full 10 year guarantee and a 25 year life expectancy for the frame
High UV Protection – The roof panels which block in excess of 98% of harmful UV rays produced by the sun
Walkway Benefits for Your Customers
Thank you very much for all your help we're very pleased with the way this has been handled and the price and will highly recommend your company.
Many thanks to your staff for a job well done, especially to the boys who worked non-stop and effectively on what was a long hard day.