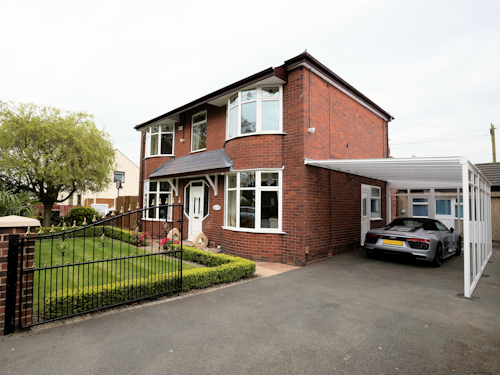 So you've decided to invest in a shelter structure for your car but you've set yourself a budget and don't really want the hassle of planning permission? That means that a garage may not be your best option, however a carport sounds like the perfect solution.
Carports are a great alternative to garages as they still provide cover for your vehicle and are considerably cheaper. If you choose to work on your car or wash it then you will not need to move it from under the carport because a carport with a polycarbonate roof will still let the light through. The other advantage to this is that if it begins to rain whilst you are working on your car then you still be covered from the rain and can carry on as normal.
So the big question is… "Do I need planning permission for a carport?"
The answer is most likely no because domestic outbuildings such as carports are considered to be permitted developments, meaning that they do not need planning permission as long as the following limits and conditions are adhered to:
There are no outbuildings on the land forward of walls that form the principal elevation
There is a maximum height of 2.5m in the case of a building, enclosure or container within two metres of a boundary of the curtilage of the building
On designated land buildings, enclosures, containers and pools at the side of properties will require planning permission
Outbuildings & garages are to be single storey with a maximum eaves height of 2.5m & a maximum overall height of 4m with a dual pitched roof or 3m for any other type of roof
No more than half the area of the land around the original house would be covered by additions or other buildings
In National Parks, the Broads, Areas of Outstanding Natural Beauty and World Heritage Sites, the maximum area to be covered by buildings, enclosures, containers & pools more than 20m from the house to be limited to 10sqm
No verandas, balconies or raised platforms are to be part of the outbuilding
Within the curtilage of a listed building, any type of outbuilding will require planning permission
Click here to view the UK's planning portal website for more information about planning permission for carports.
So what are you waiting for? Carports are light, airy, offer all year round coverage from the weather (for you and your car!), are cost effective compared to garages and do not require planning permission as long as you stay within the planning portal's reasonable requirements.
This is an introductory guide and is not a definitive source of legal information. If you are in any doubt please contact your local planning authority before undertaking any work.
Download our brochure to view our full product range: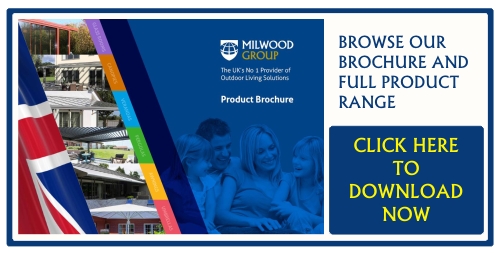 Follow us on our social media accounts to keep up to date with our latest news & offers:
Twitter | Facebook | Google Plus | Linked In