Google Remarketing is a useful tool that gets good results. It allows you to stay in the mind of potential buyers that have visited your site without making a call to you. Research has shown that remarketing, (aka retargeting), can be of good use & grow your client engagement.
How Does It Work?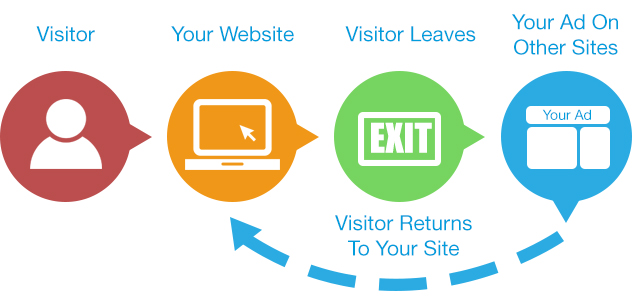 If you already have an active advertising campaign on Google, then all you need to do is add a piece of code, known as a tag, to your own company website on pages that correspond to categories. For example, you can use the tag 'canopies' on pages where you advertise our products you sell to customers.
Then all you need to do is create a campaign in your Google Adwords Account to correspond with that tag. When a user spends time on any page with the 'canopies' tag, a cookie is placed in their browser. Then when they visit a website that is part of the Google Display Network, your adverts labelled with that tag will display.
The power of Google Remarketing is that you can even show ads to those who have made purchases before – so you can upsell or cross-sell to them.
The Benefits
Google remarketing is powerful. It encourages your customers to come back to you, even if they've left before, and because it is based on their past behaviours, it can help you refine what products you are marketing to them. Therefore, you know that your online marketing money is being spent wisely.
The more your advert is seen across the internet, the more exposure your business will get. It will also help to establish trust and brand reputation, especially to new customers. As soon as you start to combine remarketing campaigns with additional targeting strategies, like demographics, then you'll be able to increase conversion rates and your ROI.
Of course, there are certain issues. Remember that your website visitors have the opportunity to avoid your remarketing campaigns by opting out through the AdChoices program. So don't expect everyone who visits your site to come back.
Be Wary Of Costs
Google remarketing isn't cheap, but the costs can be lowered by not having a broad remarketing campaign. By being specific when setting up your campaigns and retargeting those who have shown interest in only certain products you can have a cost effective campaign.
Have you tried the Google Remarketing tool yet on your company website? What were your results? Get in touch with us and let us know.
Download our brochure to view our full product range: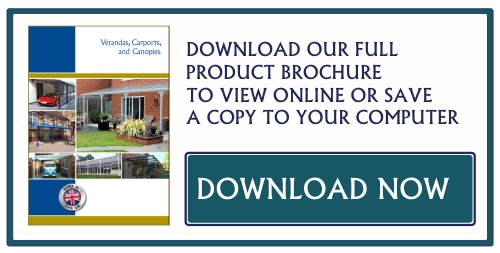 Follow us on our social media accounts to keep up to date with our latest news & offers:
Twitter | Facebook | Google Plus | Linked In