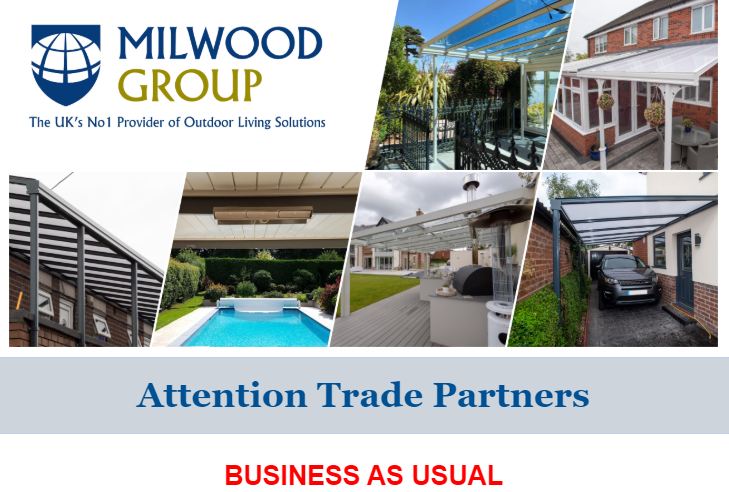 We would like to confirm that the Milwood Group continues to trade as normal. All our operations are functioning, and we have plenty of stock in reserve so we look forward to receiving your orders.
Should you need any support please contact the Milwood Group as normal.
The warehouse have been disinfecting all the profiles prior to wrapping and the vans are being thoroughly disinfected at the start and end of the day with the drivers supplied with sanitiser and wipes for the journey to ensure we are being as responsible as can be under the current circumstances.
We look forward to receiving your orders! If you have any questions please drop as a line at  [email protected] or give us a call on 0333 305 5272 at your earliest convenience and we will be happy to assist you further.
Download our brochure to view our full product range: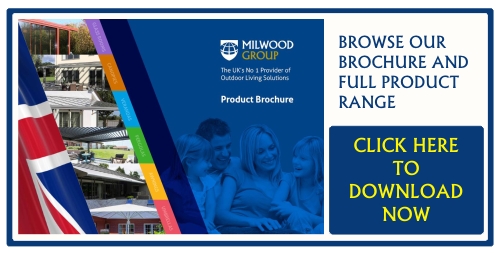 Follow us on our social media accounts to keep up to date with our latest news & offers: