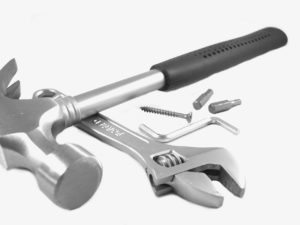 The Milwood training academy has been up and  running for almost a year and has received an amazing response from the graduates that have spent the day training at the academy.
We introduced the training academy so all our  approved trade partners could learn how to correctly install our systems, providing them with the confidence they need when installing the products for their customers.
Once you have placed your first order or any order with us, you are then eligible to attend the training academy and become an approved  Milwood installer.
We encourage all our trade partners to take full advantage of this facility as it is open to all and to be used as much as needed. To book your Training day now please contact  T.Ibrahim@milwoodgroup.com
Download our brochure to view our full product range: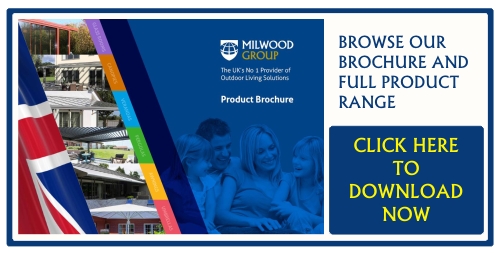 Follow us on our social media accounts to keep up to date with our latest news & offers:
Twitter | Facebook | Google Plus | Linked In