We've made an important upgrade to our Simplicity 16 system and we're sure that it will help you secure more sales of this fantastic canopy! The Simplicity 16 now shares the same wall plate and eaves gutter profile as the bestselling Simplicity 6.
The key features of this upgrade are:
The availability of the integrated LED lighting channel on both the wall plate and eaves gutter which really sets this system part from the competition. A great upsell for the customer and an upgrade that is sure to add value to the end user.
Trims to hide all the fixings and make the system look neater. This is especially useful if the Simplicity 16 is being used as a veranda and will make the visual appearance of the canopy more luxurious.
Dedicated gutter support channel to land the gallows brackets on when the customer chooses the Victorian upgrade. No need for packers anymore and this will give a cleaner line to the gutter due to the dedicated gutter infill channel.
NO price uplift for this upgrade!!
Another treat for you all is that as of February 1st, any new Simplicity 16 orders will be available in RAL 7016 Anthracite Grey as a standard colour option!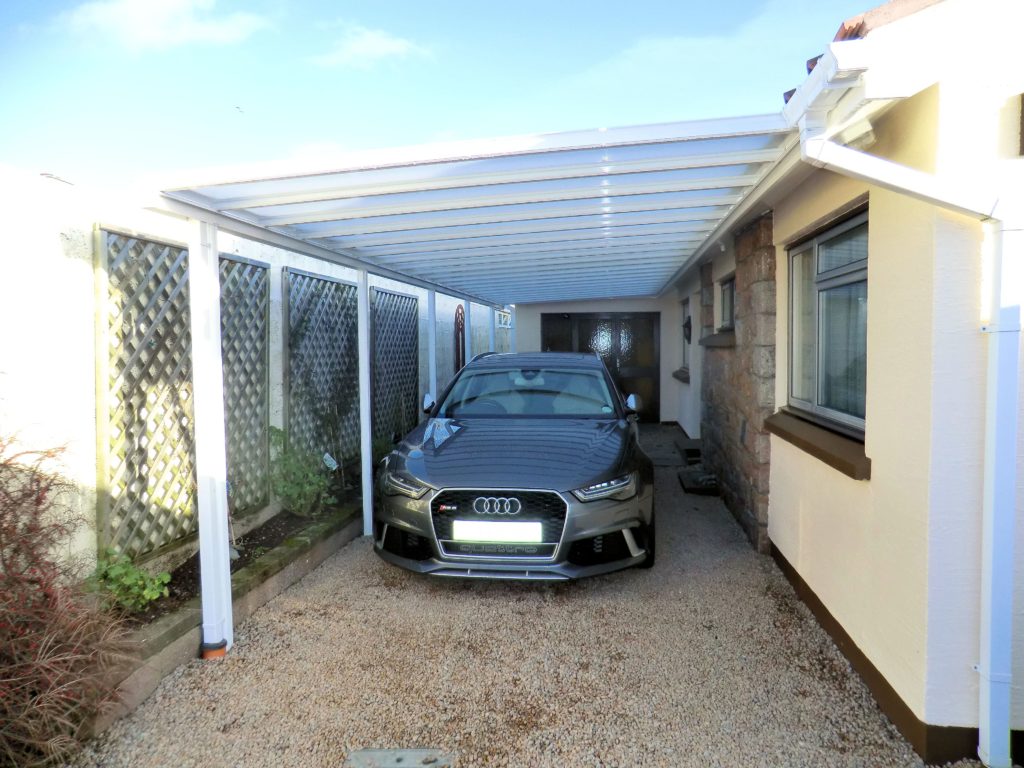 Free resources on the Trade Partner Area
Don't forget, as an approved Trade Partner you can download and use a whole host of free resources from the trade partner area of our website including high res images for print, web safe images for use on your website, posters, flyers, brochures, quote templates, order forms and much more. All documents are unbranded and ready for you to hand straight to your customers.
Download our brochure to view our full product range: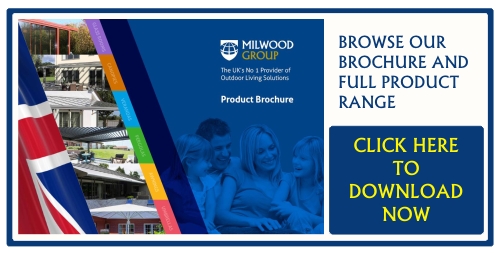 Follow us on our social media accounts to keep up to date with our latest news & offers:
Twitter | Facebook | Google Plus | Linked In