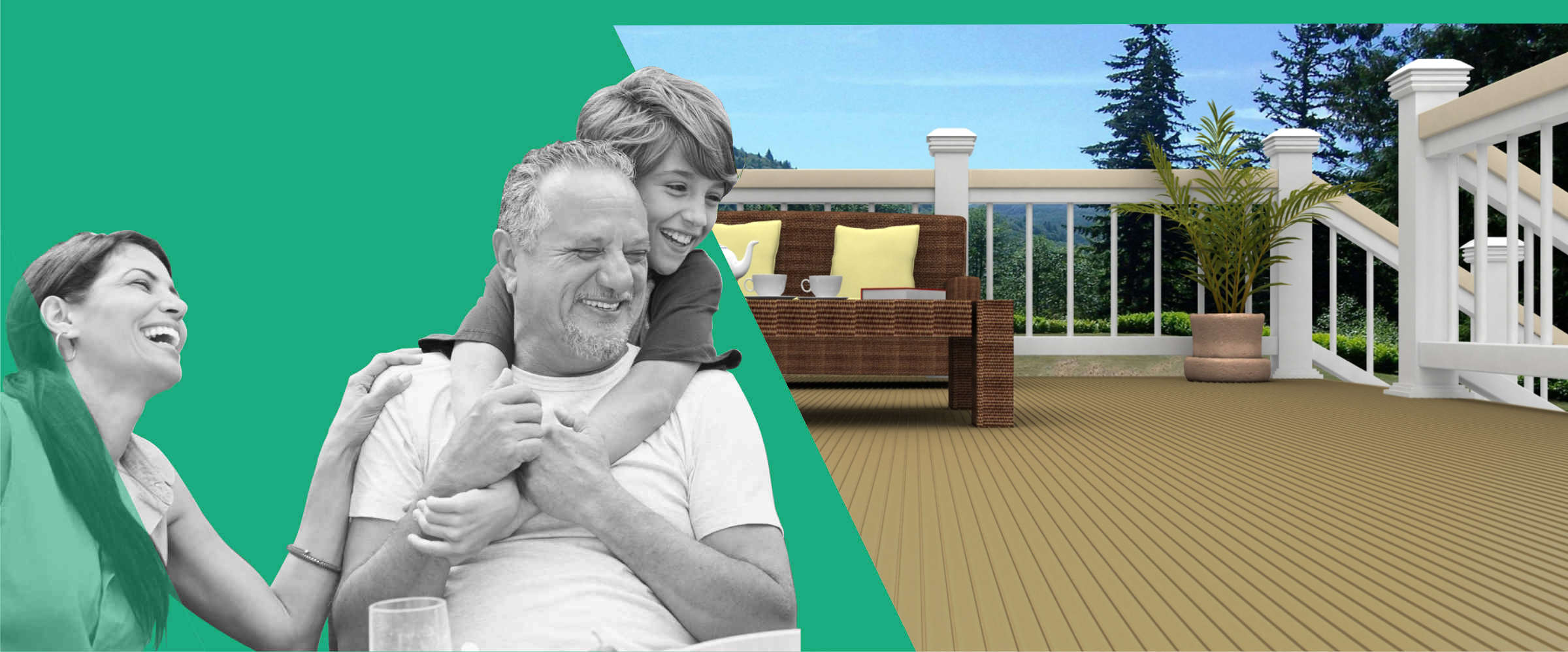 Your customers will love the finishing touch that aluminium decking provides.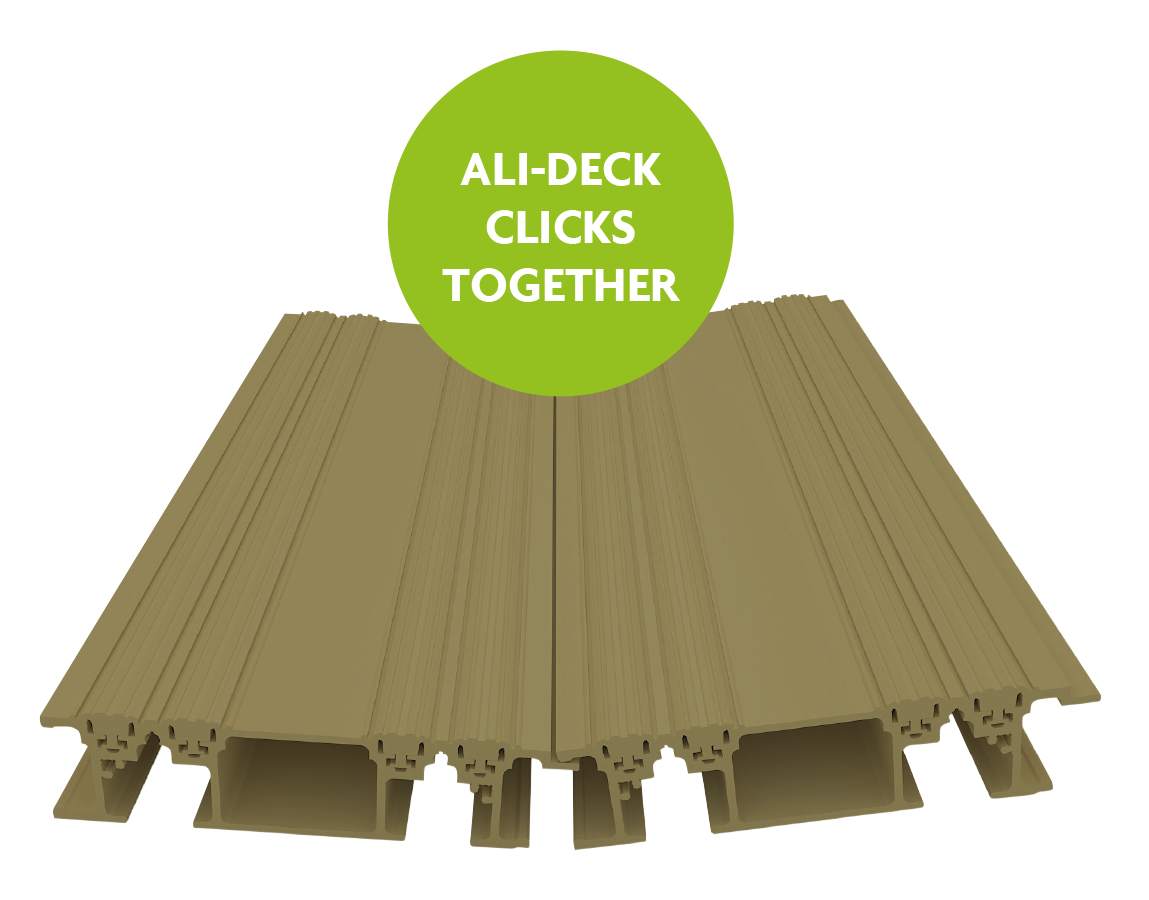 Start Selling Quick to Install Decking Today – It's easy to join and become a Milwood Group trade partner

Easy to Follow Price Lists Provided – To help you create quotes quicker and easier, resulting in better quote to order conversion rates

Supply the Whole Package – You can offer customers the whole package including canopies, decking and balustrades along with heating and lighting. Installation training is provided with your first order

We Make It Easy for You to Sell – We can provide you with free sales and marketing literature to make selling our products a pleasure

Scroll down for more reasons to join us…
Start attracting more customers and sales by adding our aluminium decking to your range today…
Over the years as our product range has diversified I've worked with a number of new suppliers & I wanted to say that I think your service thus far has been fantastic. We're very impressed with Milwood in general.

Thanks for always coming back to myself & Luke in such a timely fashion, it's extremely appreciated & the matrix will be a real help going forwards so thanks for this too.
Upsell Our Range of Aluminium Decking Options to Maximise Your Profit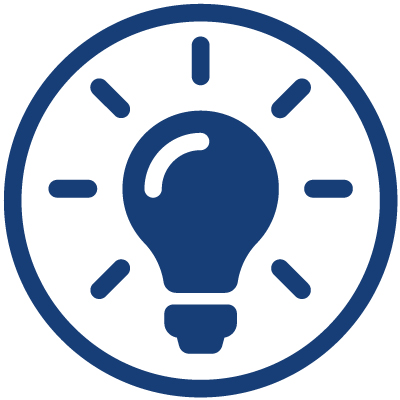 INTEGRATED LIGHTING
EARN MORE, WORKING LESS…
Our quick to install aluminium decking systems will help you earn more more money whilst working less hours. You will make more profit from your existing customers by adding aluminium decking to your range of products.
Don't delay, start selling long lasting aluminium decking today. It's easy to become a Milwood Group Trade Partner. You will then see how our simple price lists and sales and marketing literature will help you to sell our products and secure more work.
Ali-Deck is quick and simple to install, in fact it is 50% quicker to install compared to other decking systems currently on the market.
WHY SHOULD YOUR CUSTOMERS BUY A ALUMINIUM DECKING?
Sustainbale – Our 100% aluminium decking is made from 30% recycled aluminium billets which is the best in the industry
100% Recyclable – The aluminium decking is not only made from recycled aluminium, but 100% of it can be recycled over and over again
Long Lasting – Aluminium is a long lasting product that will not rot or rust
Minimal Maintennce – Aluminium decking does not require treatments, unlike timber decking which will rot if left untreated
Easy to Clean – Keeping your decking clean is easy, simply wash it down with warm soapy water and a lint free mop
Protected with QUALICOAT – We powder coat our decking with QUALICOAT which is a 5-stage powder coating finish for architectural products
Choice of Colour – The decking is available in a choice of two colours; Textured Grey and Textured Sand
Guarantee – Ali-Deck is supplied with a 10-year guarantee against corrosion and UV degradation
ALI-DECK OPTIONS:
Ali-Deck is available in two different options as explained below:
Standard Ali-Deck – Our standard board is most suitable for the domestic market, adding a long lasting decking system to gardens that can be enjoyed for many years to come
Slip Resistant Ali-Deck – Our slip resistant boards features slip resistant rubber inserts to reduce the risk of trips and slips, making this option most ideal for commercial settings such as café's, hotels, bars, restaurants and spas
Ali-Deck Fire Resistant Balcony Decking – An aluminium decking solutions that has been designed to be installed on balconies and is fire resistant to the A1/A2 fire rating, depending on the chosen finish
Ali-Deck Supa Joist – This can be used either with our decking solutions outlined above, or with your own decking system.
ALUMINIUM DECKING IS A PIONEERING PRODUCT
Decking has been a popular product in both the domestic and commercial market for a long time however, timber does not last well and requires regular treatments, it also becomes slippery in the rain. That's why we have developed Ali-Deck; an all aluminium, naturally rust resistant decking system that will last a great deal longer than timber or composite alternatives and is environmentally friendly too.
Click to View Our Range of Aluminium Decking