The Nordic awning fits seamlessly into any setting, creating shade and shelter in even the most adverse weather. It can also be configured with an added feature of being able to adjust the inclination of the awning, which is useful depending on the angle of the sun at different times of the day. The Nordic is a popular choice for all environments due to its elegantly simple design and robust construction.
PROTECTION
By creating a shaded and sheltered outdoor area you can protect your expensive garden furniture which can quickly deteriorate if left open to the elements.


Up to 7m width
Up to 3.6m reach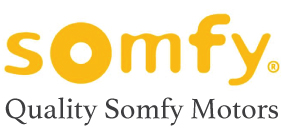 CONTROL OPTIONS
Your customer can choose from the best automatic control options to suit their needs. Optional sunlight and wind sensors as well as the ability to manually alter the inclination of the awning.
WIDE RANGE OF COLOURS
There is a vast range of colours to choose from depending on whether your customer would like their awning to blend in or contrast with the existing architecture and surroundings.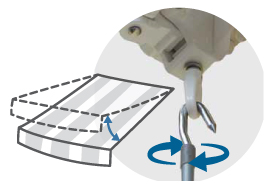 R-PITCH
R-Pitch is an additional option for the Nordic awning which enables the inclination of the awning to be manually adjusted with the use of a crank.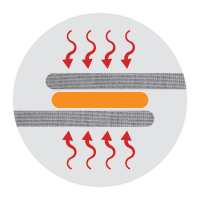 THERMAL GLUEING OF FABRICS
The fabric is bonded together with a modern hot glue technique using only the highest quality PUR-based reactive glue.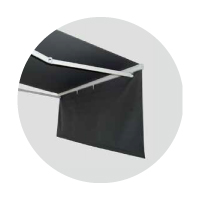 VARIO VOLENT
Vario Volant is an unrolling ruffle, which is discreetly concealed in the front section of the awning. It provides protection against the low sunset and guarantees privacy and comfort. It can be used both with the Palladio and Nordic awnings.
Each Nordic awning comes with a 2 year guarantee, 2 years warranty on fabric and 2 years on Somfy motors (all subject to terms and conditions)
VIEW / DOWNLOAD DATA SHEET
STANDARD COLOURS BY DICKSON